Welcome to Holy Rosary Parish
​​
​No Sound? Unmute the audio in the stream to hear us!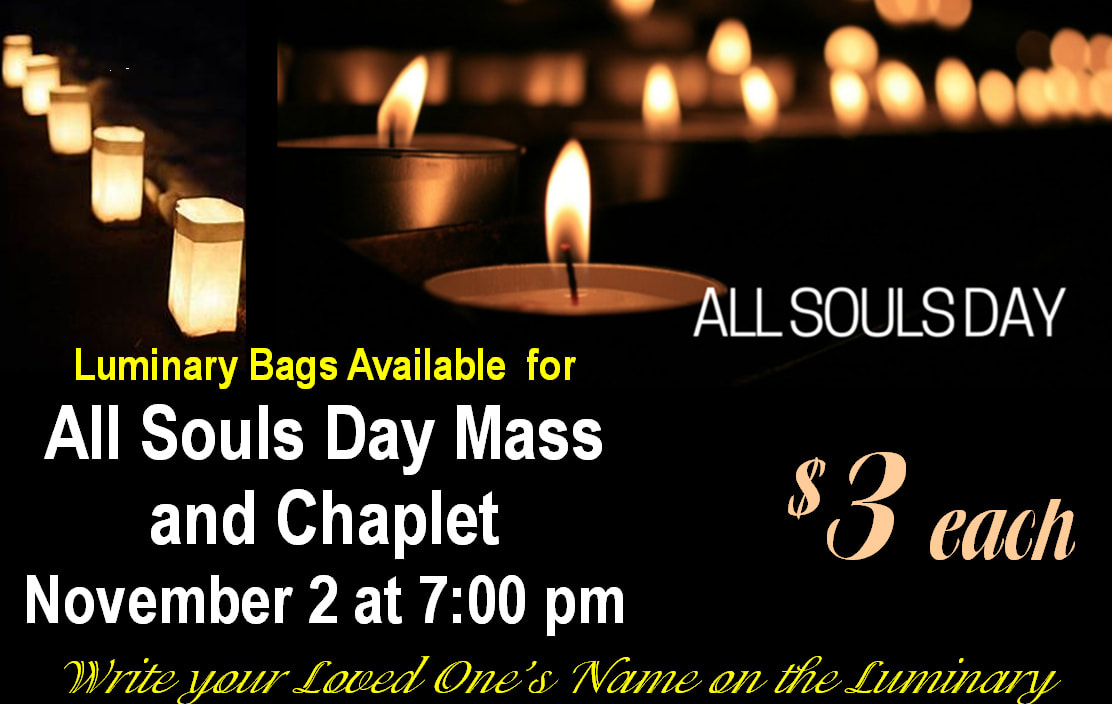 Church is Open for Private Prayer
Adoration on Mondays :
8:30am - 7:00pm
Private Prayer: Tuesday thru Friday: 9:00am - 12:00pm*
*Private Prayer may be interrupted in the event of a funeral mass.
Liturgy Schedule
Weekend Masses
Saturday 4:00PM
Sunday 9:00AM
Sunday 11:00AM

​
Weekday Mass Schedule:
Mon, Wed, Fri. 8:00 am IN THE MAIN CHURCH

Sacrament of Reconciliation
3:00PM Saturdays
Masks are Required

Adoration of the Blessed Sacrament*
Monday After the 8:00 am Mass
until 7:00PM
*Adoration will be suspended in the event of a funeral mass.